Bio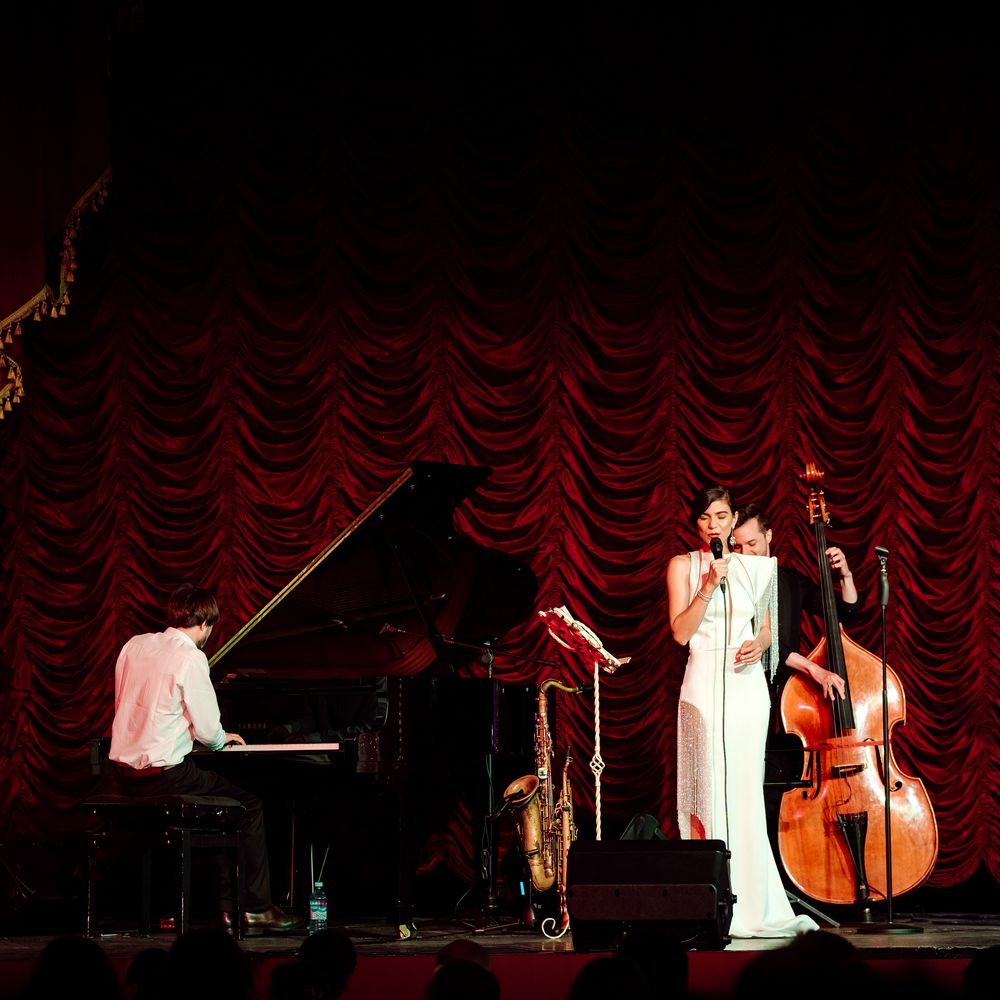 Sorina Rotaru Ensemble prezintă atmosfera glamour, fermecătoare din perioada Old Hollywood-ului strălucitor, printr-o selecție de teme de Jazz, cuprinse în The Great American Song Book, și de ritmuri efervescente Bossa Nova, reorchestrate prin reunirea viziunilor vintage și contemporană.
Ansamblul adună împreună muzicieni care împart codul nescris al limbajului de jazz, rezultând o muzică ancorată în tradiție și deschisă spre inovație, spre explorare. Proiectul abordează diferitele curente ale jazz-ului, cu o subiectivitate cultivată, în care delimitările dintre stiluri, și curajul de a personaliza, sunt în armonie.
Vocea versatilă și plină de suflet a muzicienilor va încânta ascultatorii în timp ce interpretează hituri clasice precum "LOVE", "All The Things You Are", "S'Wonderful", "Unforgettable" și, de asemenea, melodii care aparțin repertoriului distins, potrivit celor care vor să pătrundă în profunzimile acestei muzici.